This is Yale, online.
Yale University is committed to improving the world today and for future generations through outstanding education.

Yale Online brings access to our professors, programs and courses to a range of people around the world, including career changers, life-long learners, educators, and high school and college students.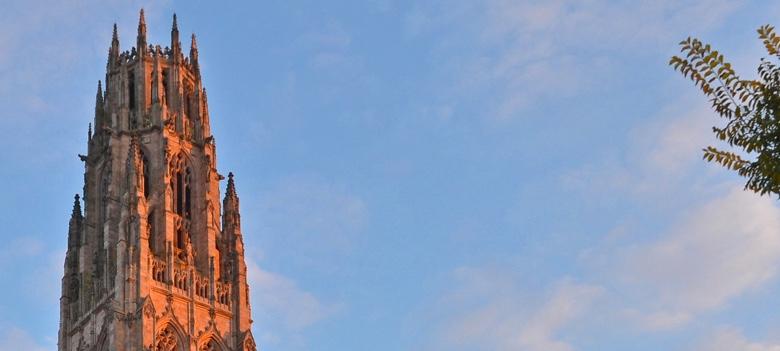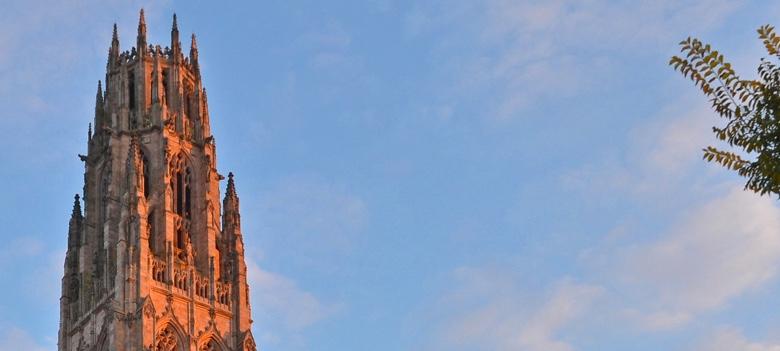 As members of an international research university, we have a responsibility to share our knowledge and ideas with the world. By amplifying the teaching of Yale's faculty members online, we can inspire and enlighten more individuals around the globe.
The latest from Yale Online
Featured Offerings
---
Don't see what you're looking for?